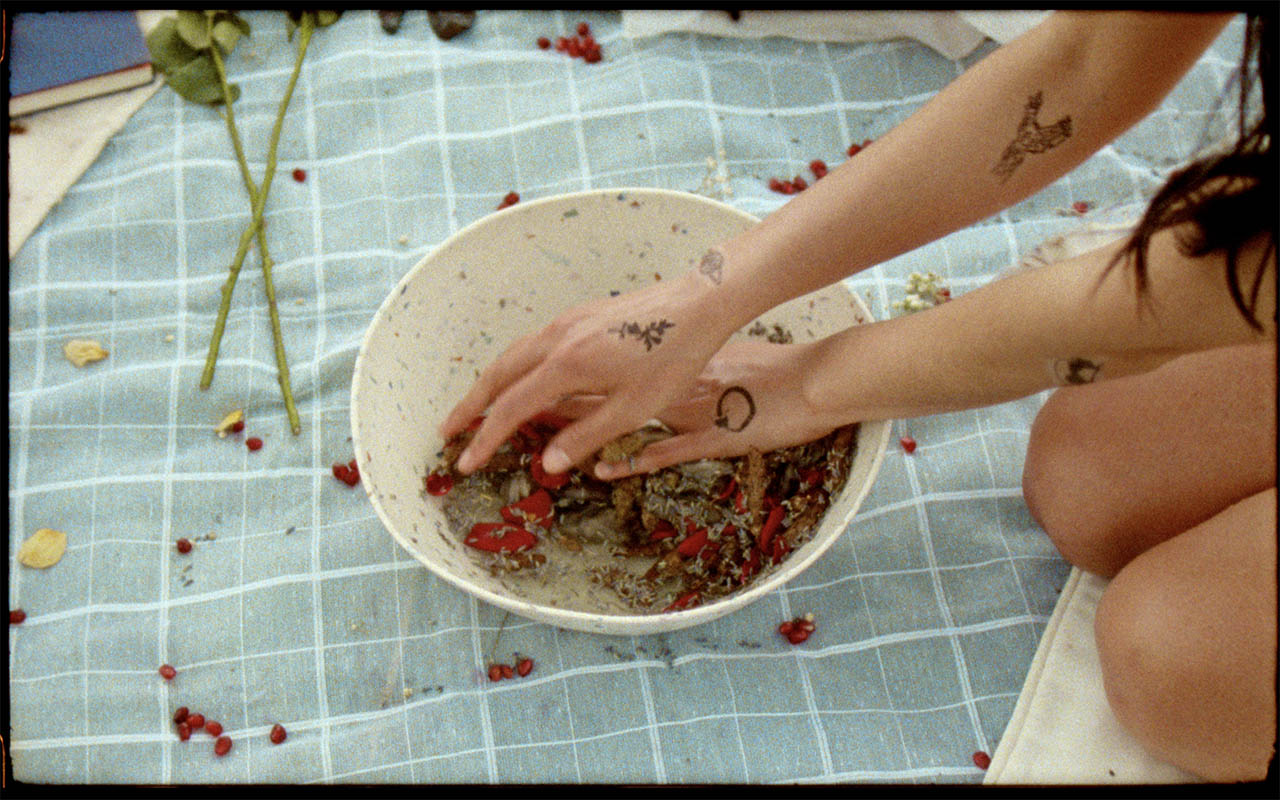 My Ethos
Committed to maintaining a fully ethical production chain, I take pride in crafting my products on a made-to-order basis. This approach not only minimises wasteful production but also fosters personal connections with my customers. A making process that follows the more mindful pace of life the brand supports.
MATERIALS
Sourcing exclusively from recycled metals, vegan fabrics, and ethical gemstones, I am deeply committed to transparency in my sourcing practices. In my designs, I utilise recycled silver and gold exclusively, in a concerted effort to combat the environmentally destructive mining industry. Reflecting my unwavering commitment to animal welfare, my pearls are high-quality vegan glass pearls sourced from Swarovski. For natural gemstones, I carefully consider each stone, selecting the most suitable and ethical options from traced sources that support local communities, 'post-consumer' gemstones, or lab-grown alternatives.
PRODUCTION
 I strive to maintain the highest ethical standards throughout my production process when creating my designs. My initial step towards reducing the use of chemicals involves the integration of a biodegradable pickle made from 100% non-toxic food-grade materials. This solution is used to remove oxidisation from the metal following heat processes, a step that traditionally employs corrosive chemicals. While the majority of my designs are crafted in-house, for any external processes, I have established partnerships with local suppliers within Europe to minimise the carbon footprint of the brand. Additionally, I've collaborated exclusively with suppliers who share my commitment to ethical and environmentally responsible practices. My casting supplier works solely with recycled metals, my plating supplier recycles the water used in its production processes, and my fabric supplier specialises in producing non-harmful vegan silks.
QUALITY
 Each of my designs is crafted with individual care and attention, ensuring that love is poured into every piece. Given the handmade nature of these designs, there may be minor differences between each piece, which contribute to their unique character. All my pieces are hallmarked by either the Dutch or London Assay Office, providing assurance about the material quality. My 14k Vermeil plating, offered at 3 microns of thickness, exceeds industry standards, ensuring a long-lasting, high-quality finish.
PACKAGING
 I take pride in my eco-conscious approach to packaging. I've successfully eliminated the use of new plastic within our production process, utilising only recycled plastic materials when necessary. My product packaging and cards are crafted from 100% recycled cardboard, and my mailing bags are biodegradable. Furthermore, e
ach order will be distributed with wildflowers to encourage biodiverse ecosystem.