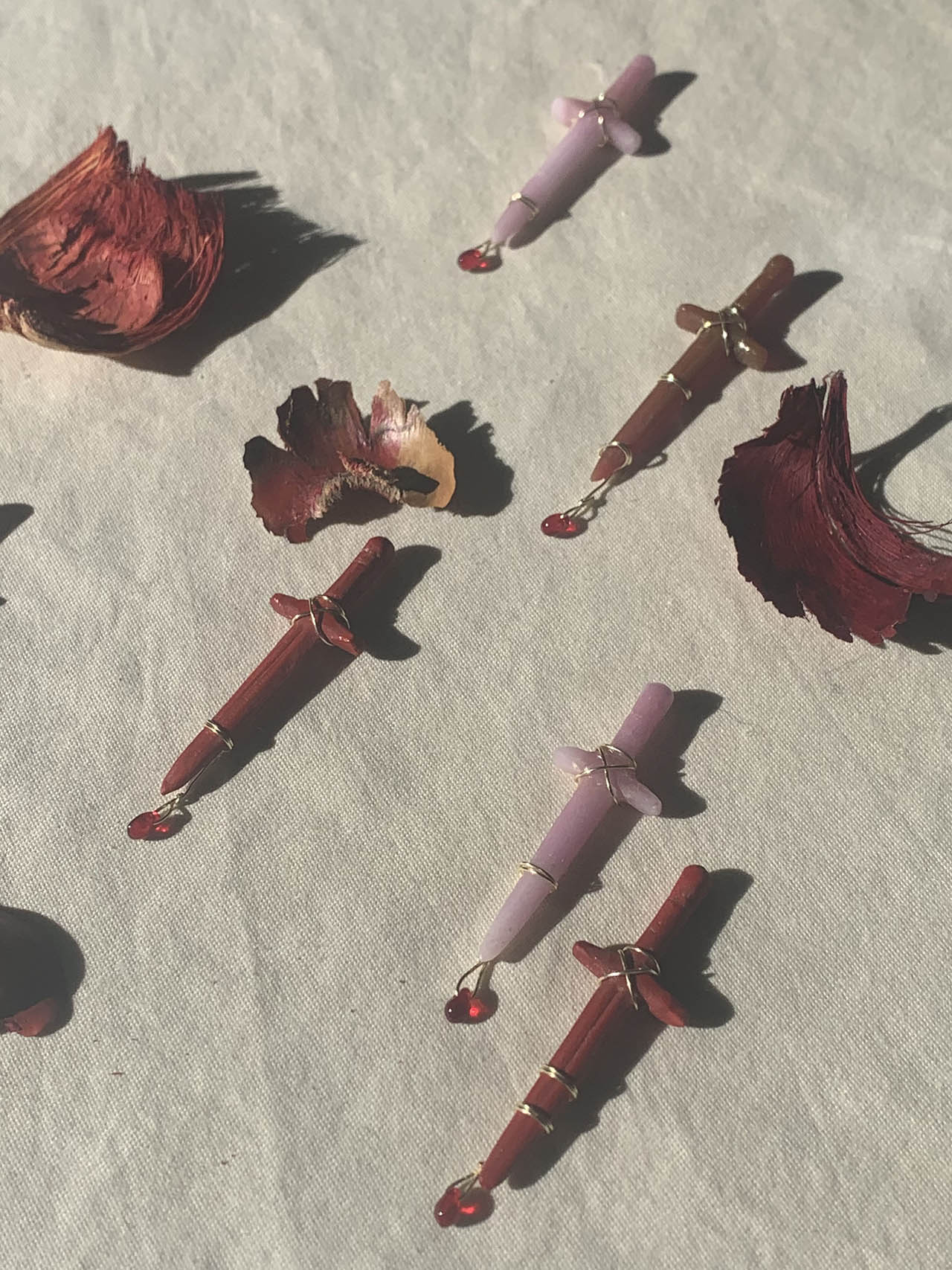 Why we do it
The ethos behind CROÍ MEALA has always been to create beautiful designs that support an ethical practice and a more sustainable industry.  Our made to order system prevents unnecessary waste, stepping away from an industry structure that over producers and ultimately misuses materials and energy. 
We make each design as it is ordered, creating a balance between you and us. By crafting each piece individually we can also accommodate custom changes to the designs, please add your preferences in a note as you checkout or get in touch at hello@croimeala.com.  We will do our best to make it happen!
Please allow 2-4 for us to make your design.  This may seem like a long time but each piece is handmade, cast or plated by local workers and finally hallmarked for quality.  Each part of this journey is done with love and care to ensure you have a design that you can cherish.  
Our choices make a difference and we hope that you will support us to build a a more sustainable industry.