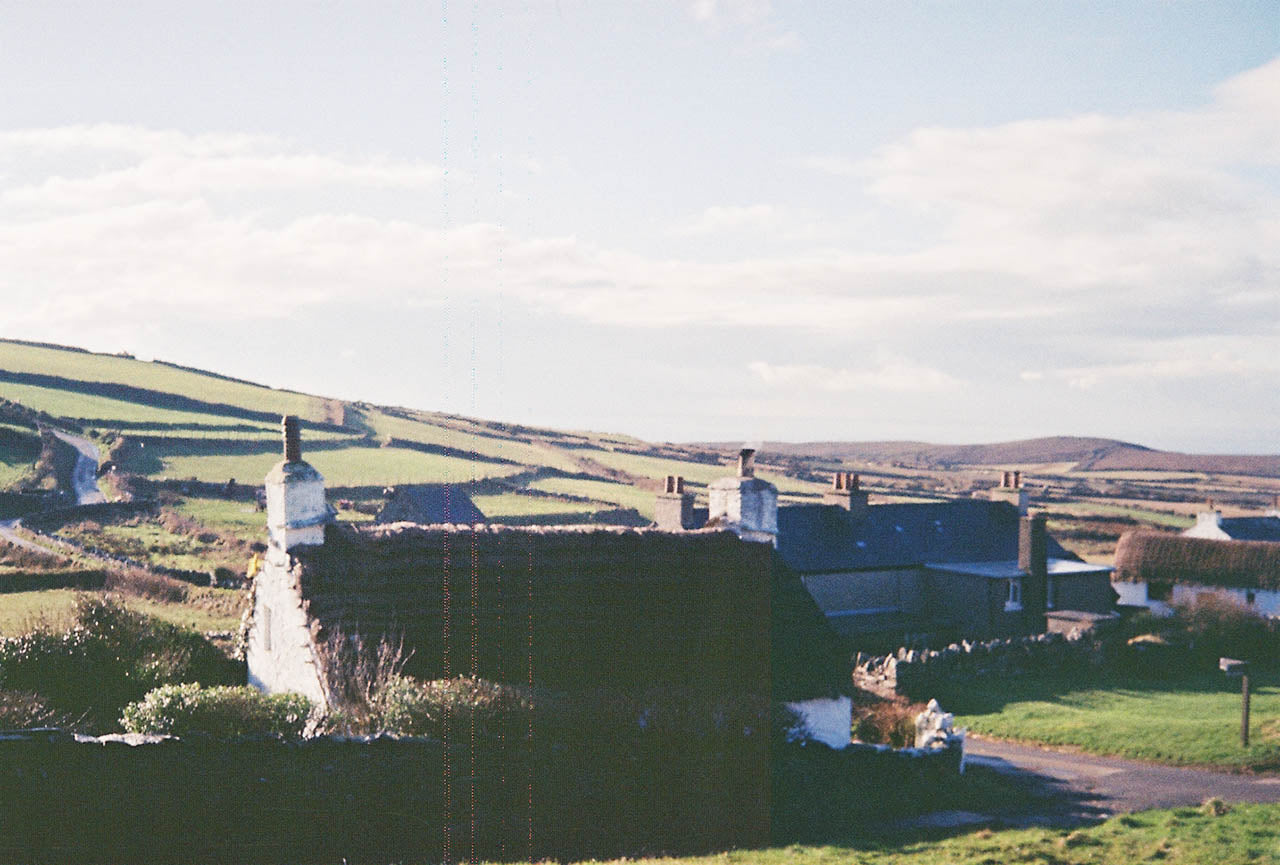 My commitment
Each collection I curate will have a special dedication to a charity that aligns with my values and actively addresses the pressing societal and environmental issues of our time.
With this perspective in mind, I've chosen to lend my support to '
Rewilding Europe
,' a non-profit organisation based in the Netherlands. This remarkable charity is dedicated to rewilding 15 key locations across Europe, focusing on the restoration of wildlife populations through the reintroduction of keystone species and fostering a harmonious connection between the environment and humanity. By respecting the cultural and economic ties to the land, as well as the intricate systems that bind us all, we take significant steps towards coexisting within a flourishing and balanced ecosystem.
I'm committed to donating 5% of the profits from each sale of our inaugural collection, 'An Soal Eile,' to 'Rewilding Europe.' In addition, I'll actively support and promote their invaluable work and educational initiatives.
It brings me great joy to announce that I have already made the first donation of €65 from the proceeds of our soft launch sales to the European Wildlife Comeback Fund through Rewilding Europe. For more information, please refer to our journal.