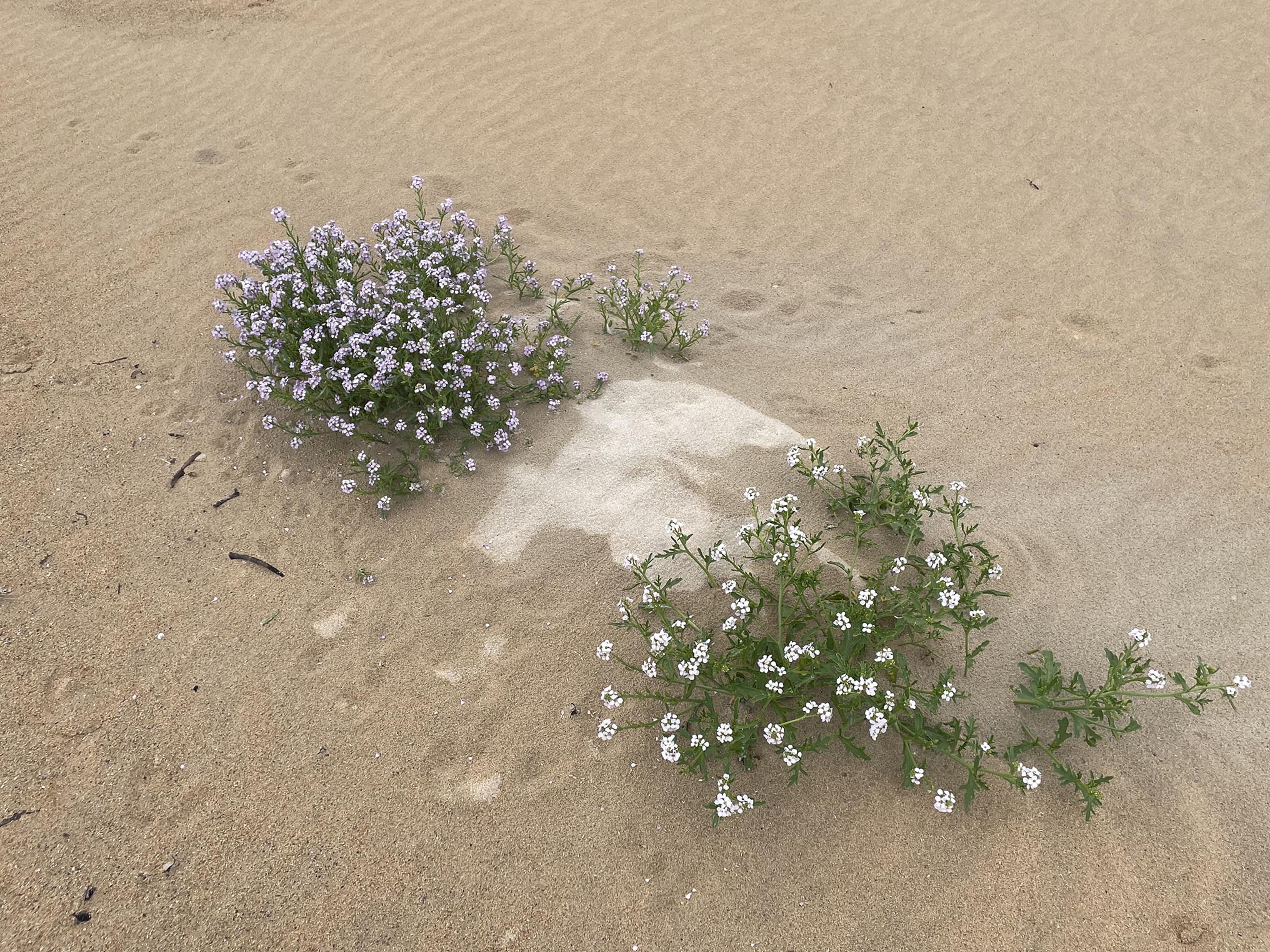 Treasure Island
the home for handcrafted heirlooms
Our Signature Design Service
Treasure Island, derived from my Dad's nickname for me as a child, is where unique handcrafted designs find their home.  This signature service offers to craft your designs and heirlooms, creating jewellery that embodies sentiments beyond words.
We are proud to have undertaken a diverse range of projects, from engagement rings and wedding bands to graduation gifts, each commemorating life's significant milestones.  Collaborating from inception with an open dialogue, we will
 blend cherished memories and innovative design with our professional expertise, resulting in timeless
 keepsakes.
Whether you possess a treasured gemstone, seek to rejuvenate a sentimental metal, or wish to create into a meaningful gift, please connect with us via email at hello@croimeala to begin this creative journey.