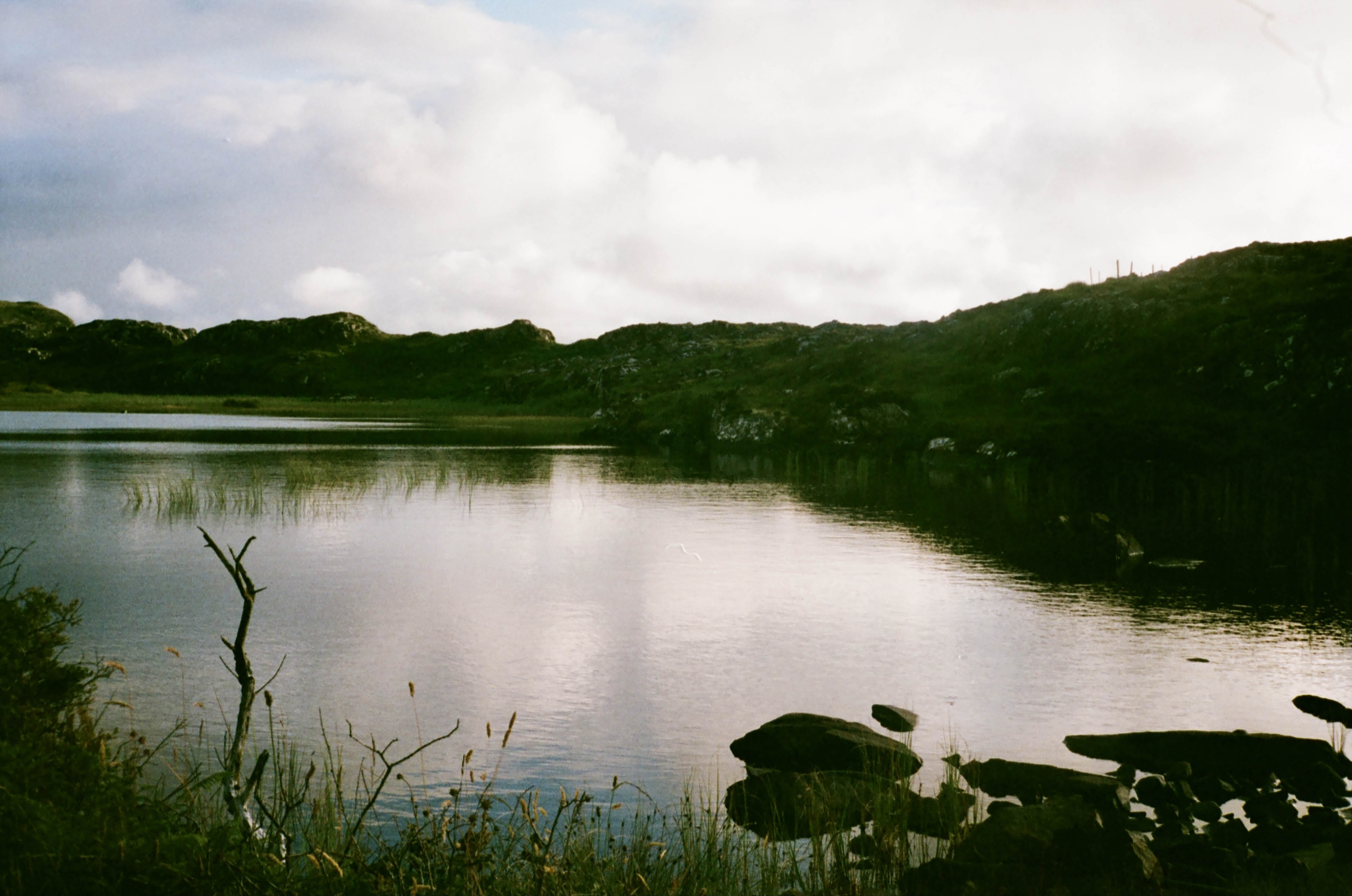 A Heart of Honey
Established in 2022 by Treeney Harkin, CROĪ MEALA creates jewellery and accessories rhythmically made around seasons and rituals that support community and country.  Derived from the Irish saying, 'a heart of honey', the brand focuses on handmade production using recycled metals and ethically sourced materials to create pieces which co-exist with the planet, supporting a renewable future.
Treeney was awarded the Burberry Design Scholarship to attend the Royal College of Art in 2019 where she spent the next two years learning the art of silversmithing at the prestigious institution. Her online degree show spanned two weeks where her work was selected for a curation by the artistic director of jewellery at Louis Vuitton, and was shortlisted for two prizes.  Since graduation she has been affiliated with the London Goldsmith Centre and has been supported through an accelerator programme for upcoming talent by Innovation RCA.
Designing for a slower pace of life, utilising foraged materials and rebirthing memories of intimate interactions, CROÍ MEALA creates long lasting pieces for soul, body and earth.