What is the seasonal scrapbook?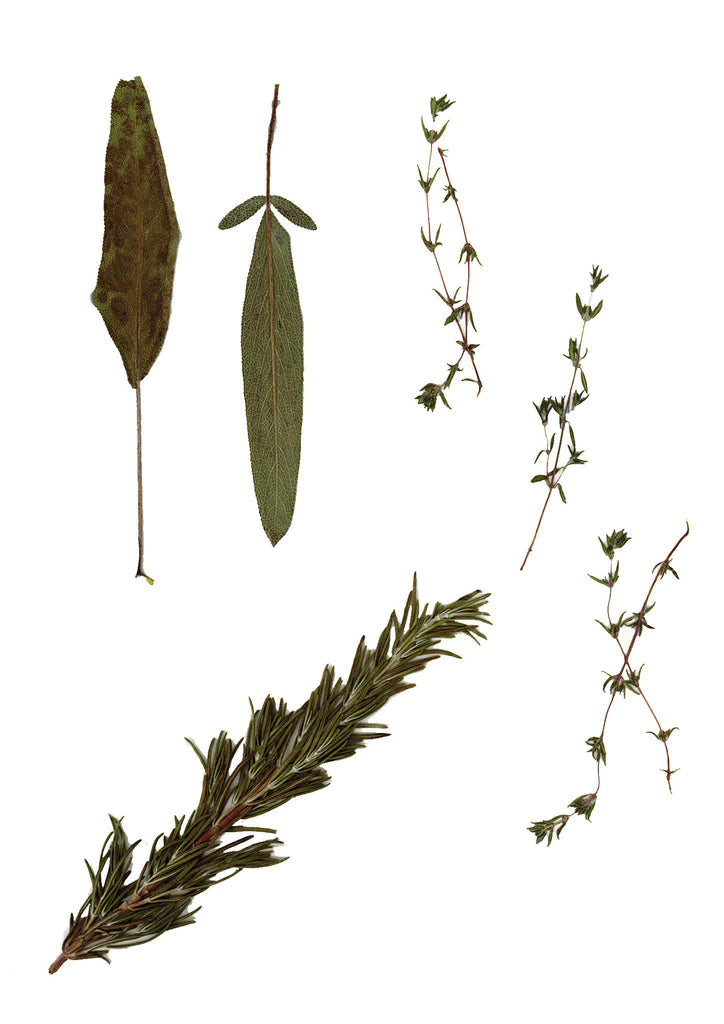 As part of our monthly newsletter we will be creating a seasonal scrapbook, a collection of rituals, recipes and reading recommendations to ground us in the earth and the seasons, something like your grandmothers notebook.  
We will be exploring the pagan festivals, Celtic mythology and the stories that inspire our designs.  We will share some of the images and concepts in these letters so if you like what you see, sign up to the newsletter for the full content.