Our European Wildlife Comeback Donation!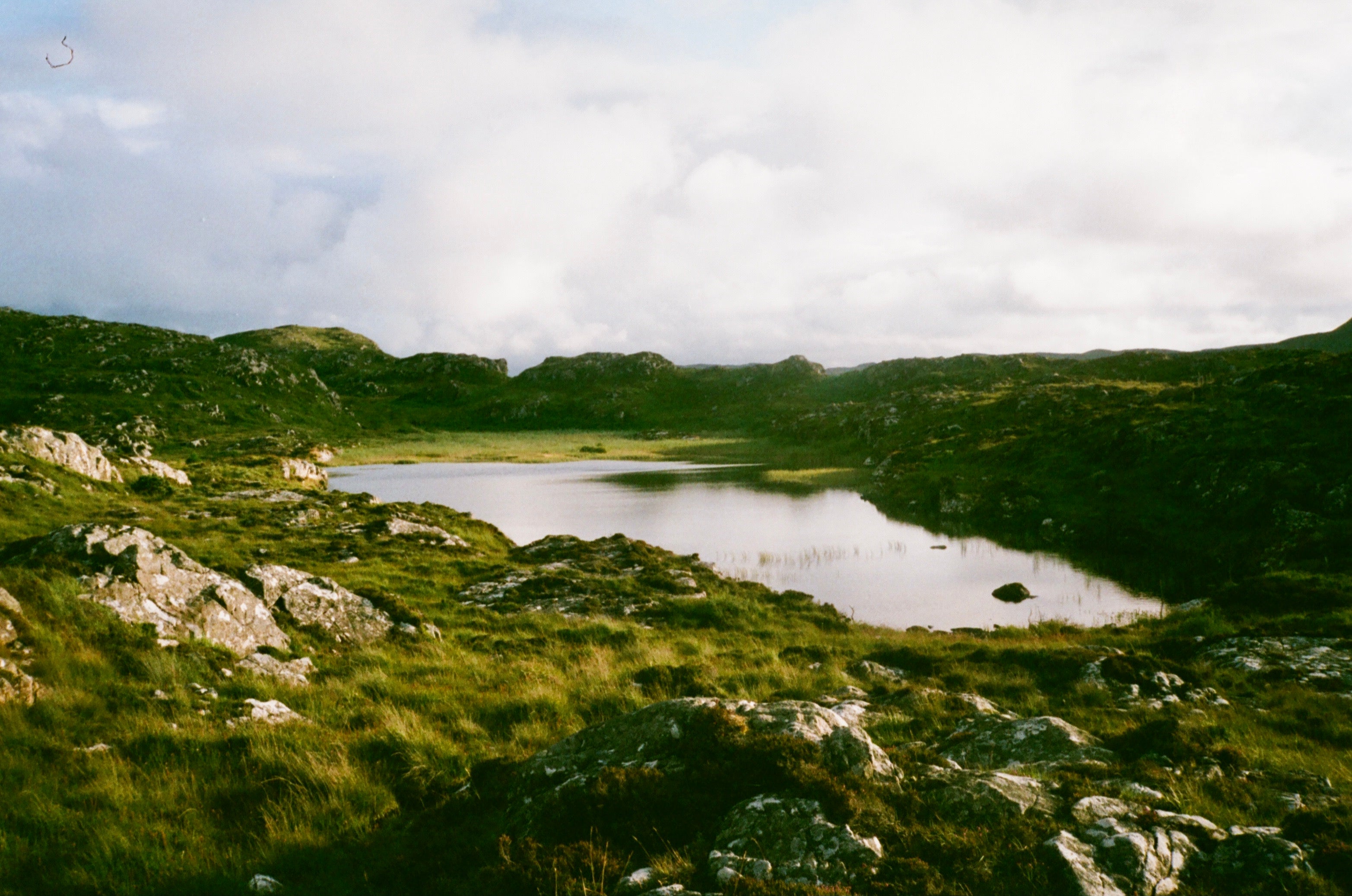 We are delighted to announce CROI MEALA's first charity contribution to its selected cause, Rewilding Europe.
As we take a pause amid the harvest festivities to reflect on the insights amassed during our first 8 months of business, we find ourselves reshaping our designs and infusing our world with fresh narratives and offerings.  Through this transitional moment, as we prepare to unveil our first fully developed collection, we are proud to share that we have donated 5% of the profits from our soft launch to support the
European Wildlife
Comeback
Fund
.
It brings us immense joy to present an initial donation of 65€ to this hugely significant initiative. At the core of Rewilding Europe's mission is the revival of wildlife populations through species reintroduction and population reinforcement.
Amid the alarming decline of global biodiversity it is increasingly important to support wildlife resurgence.  By affording ecosystems space and coexistence, we can revive keystone species that can improve the health and functionality of entire ecosystems. 
We will continue to donate 5% of profits from our new collection
'An Saol Eile'
to this amazing cause. For more information on their amazing work please visit
rewildingeurope.com
.